We offer easy and secure payment methods through Mollie, a Dutch company founded in 2004.
Below are some important information about Mollie taken from their website (Mollie, 14 March 2019):
Security first

We take security extremely seriously. Through rigorous security checks, safe data storage, employee screenings and compliance with every available regulation, we can ensure the safety, stability and reliability of our payment platform.

Ultimate data protection

All data we process, yours and your customer's, is guaranteed to be stored on Dutch servers. And our servers are in extremely well-protected data centers, watched over by our specialised NOC team.

Secure internet payments

We comply fully with the European Banking Authority's Guidelines on the security of internet payments and are permanently supervised by the Dutch central bank, DNB.

Encrypted card details

We are fully PCI-DSS level 1 certified, which shows the level of security we offer to merchants and consumers alike.
Mollie offers many different payment methods. The available payment methods depend on the country from which you order.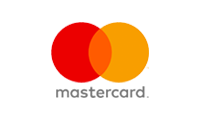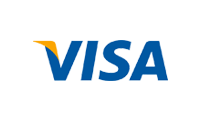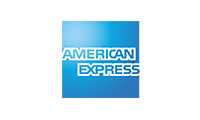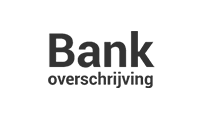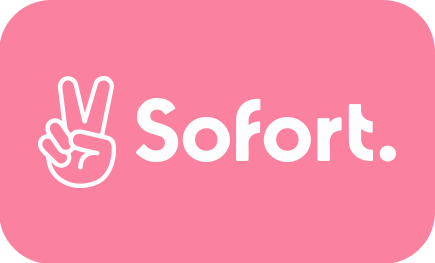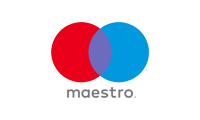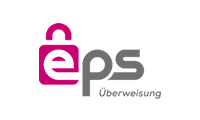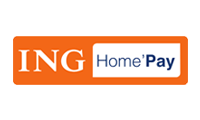 Please keep in mind that the Privacy Policy and General Terms and Conditions of Su.B do not apply to the payment system of Mollie. The Privacy Policy and Terms and Conditions of Mollie apply here. You can find the Privacy Policy and Terms and Conditions of Mollie on their website.
Su.B is not responsible for problems that arise when using Mollie's services and for the validity of the information that you can find via the links to Mollie's support pages. This Su.B page is for your convenience only and does not provide legal information and / or rights.