Dutch Design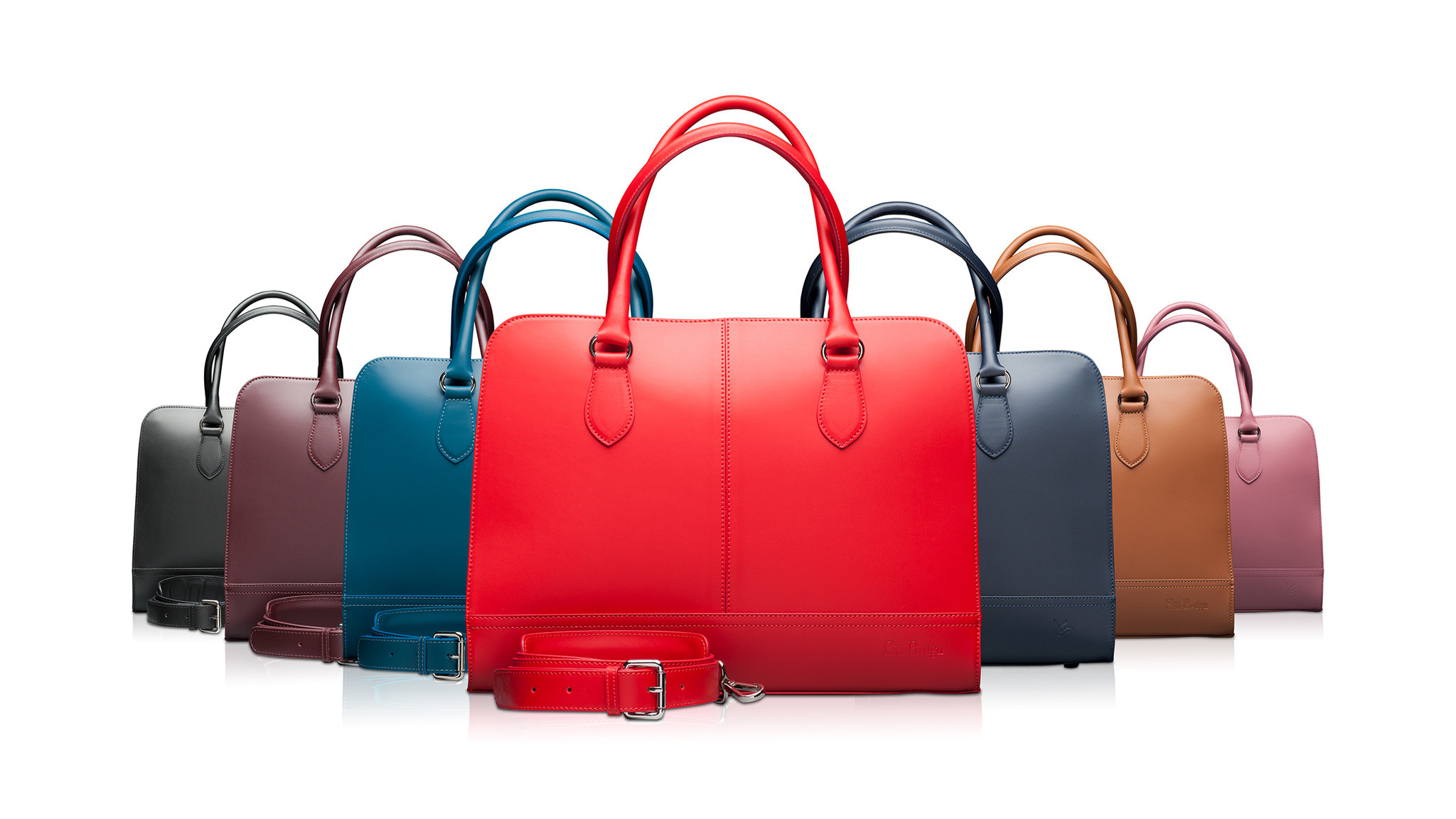 Functional & Versatile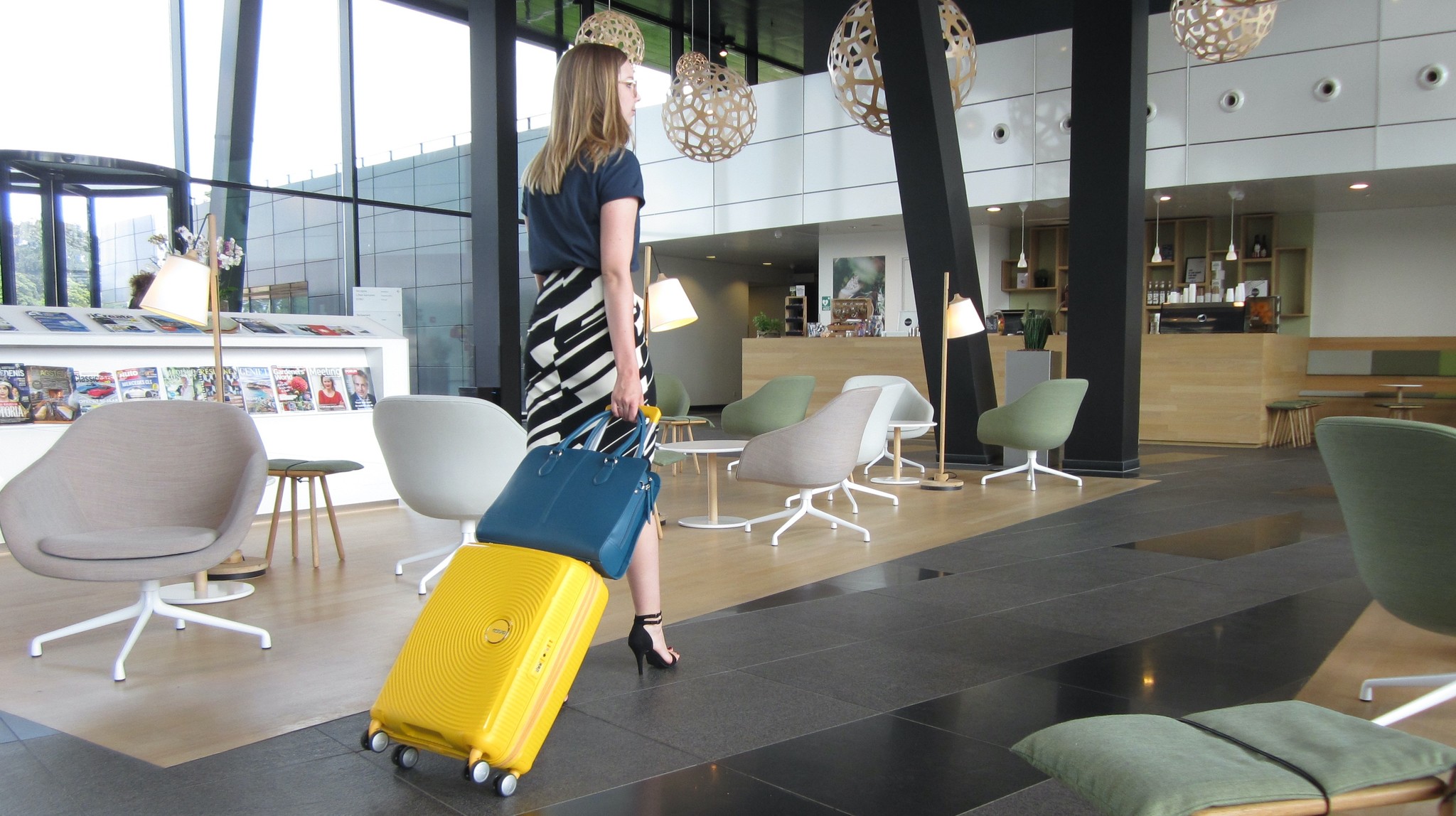 Su.B Women's Laptop Bags
You own a beautiful laptop, so you are certainly looking for a functional  and nice-looking laptop bag to protect your expensive notebook. Also, it's even more important that it makes you look stylish and presents your identity!
What would be your wishes for a functional laptop bag?
A laptop compartment with closure?
A big open pocket for your iPad/tablet?
A zipper pocket for your valuable wallet, credit cards, money?
2 pockets for your chargers, phone, pen holder, key ring etc.?
A outside pocket that you can easily access during travel?
A trolley strap to put it on your suitcase and go?
A bag with a versatile design, that you can carry as hand bag, briefcase, shoulder bag or crossbody bag?
What would be your desire for an eye-catching laptop bag?
A bag with stylish and minimalist design that can present your identity?
A bag with excellent craftsmanship, preferably made in Italy?
A bag with exclusive design so you don't carry the same bag as everyone around you?
A bag that is durable and easy to maintain?
The Su.B laptop bags have it all! We design our bags for you with your wishes and desires in mind, offering travel comfort, elegance, carrying versatility, and eye-catching colour choices. 
We have many happy customers already, please join us to start your journey; experience the feeling to be happy and be proud of presenting your identity and style.