Country Delivery Information
Su.B Delivers Products to Worldwide
We ship to the following countries and offer free shipping to Belgium, Germany, and the Netherlands, and all orders above €50 to the European Union.


You can also order from amazon.de, amazon.fr, amazon.co.uk, amazon.it, amazon.es, amazon.com, amazon.ca, or bol.com.


You, the buyer, are responsible for any VAT, tariff, duty, taxes, handling fees, customs clearance charges, etc. required by your country for importing consumer goods. We do not collect this beforehand, and cannot give you an estimate of the cost - charges vary around the world.


If you are not sure whether or not any additional charges apply in your country please get in touch with your local post office.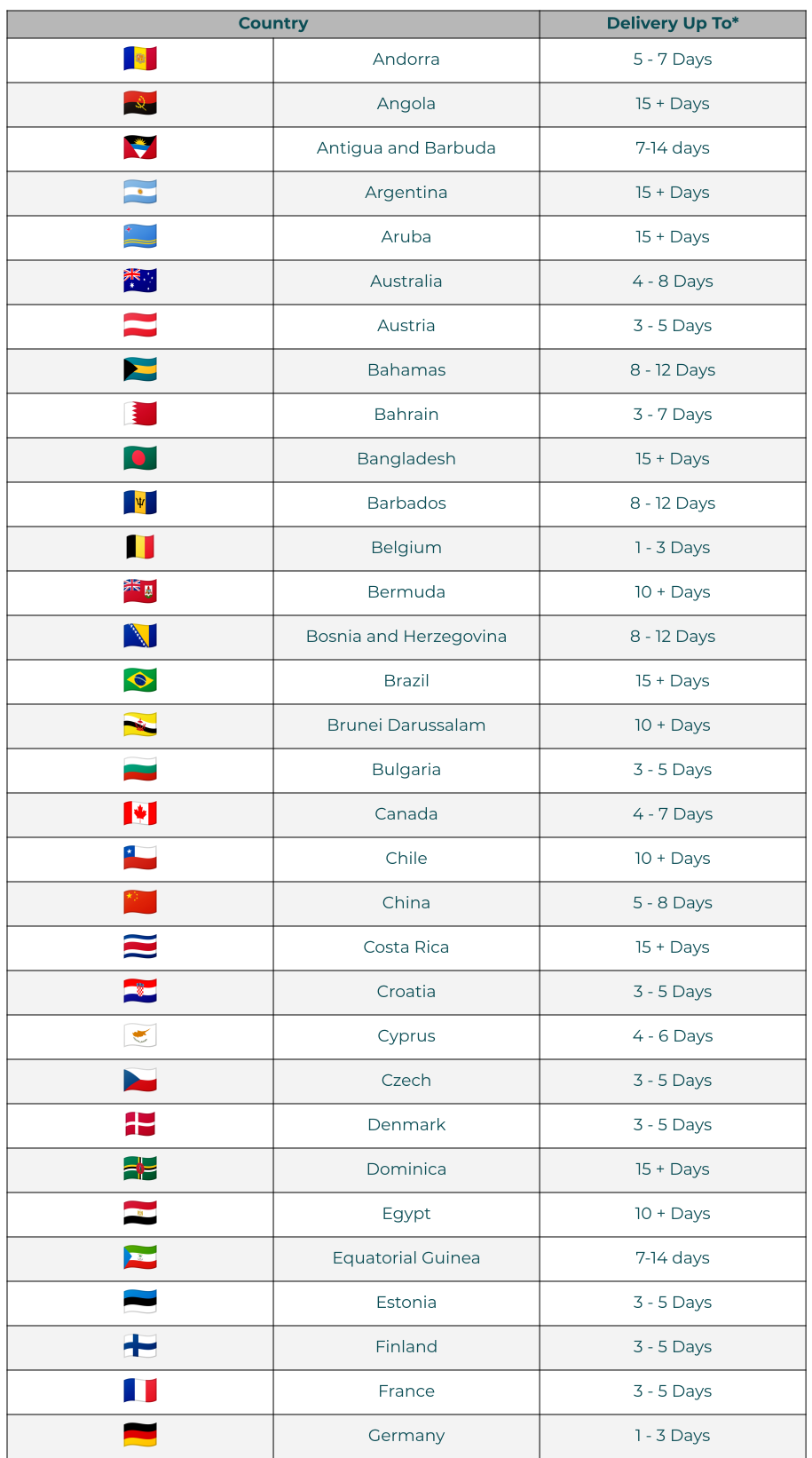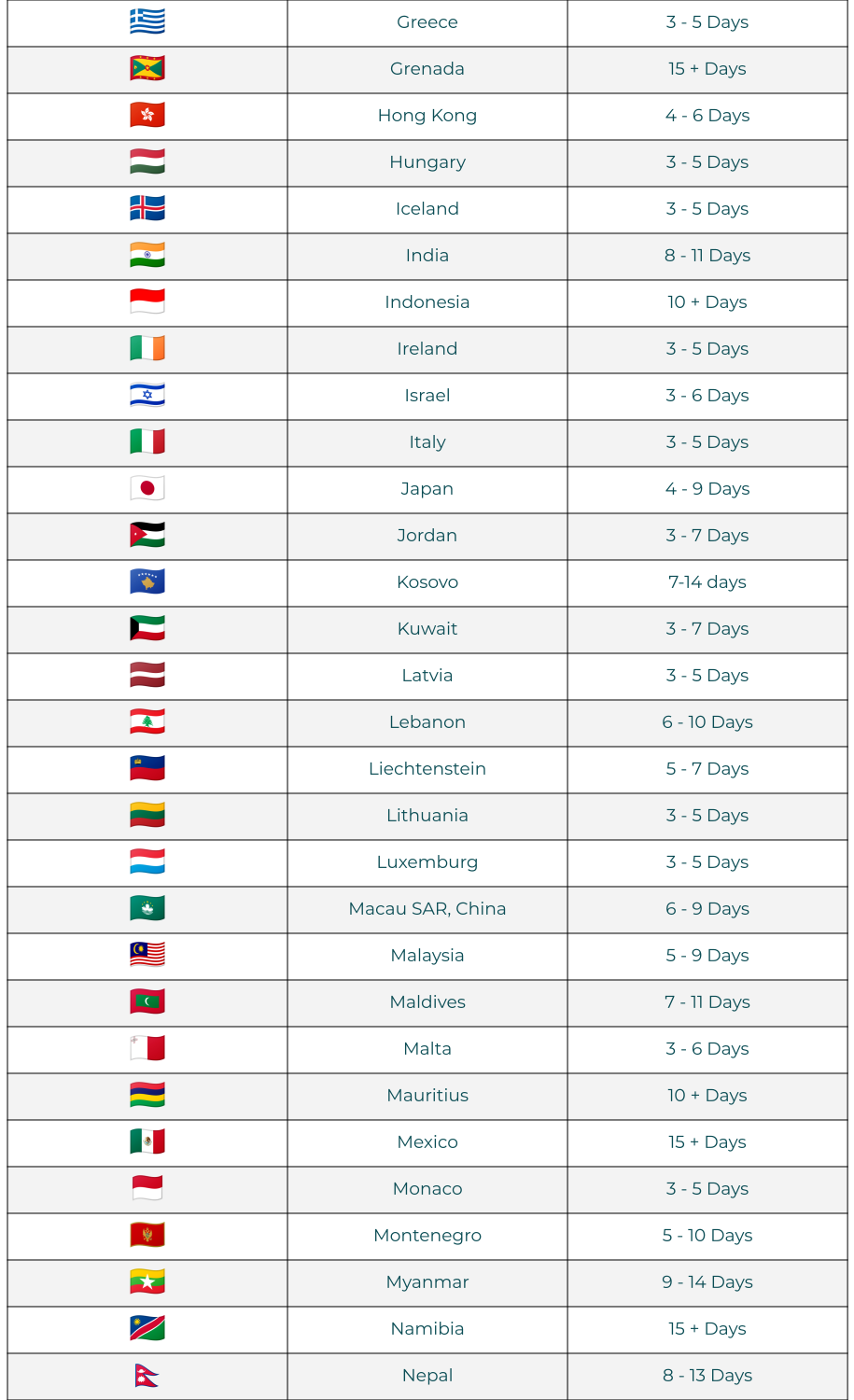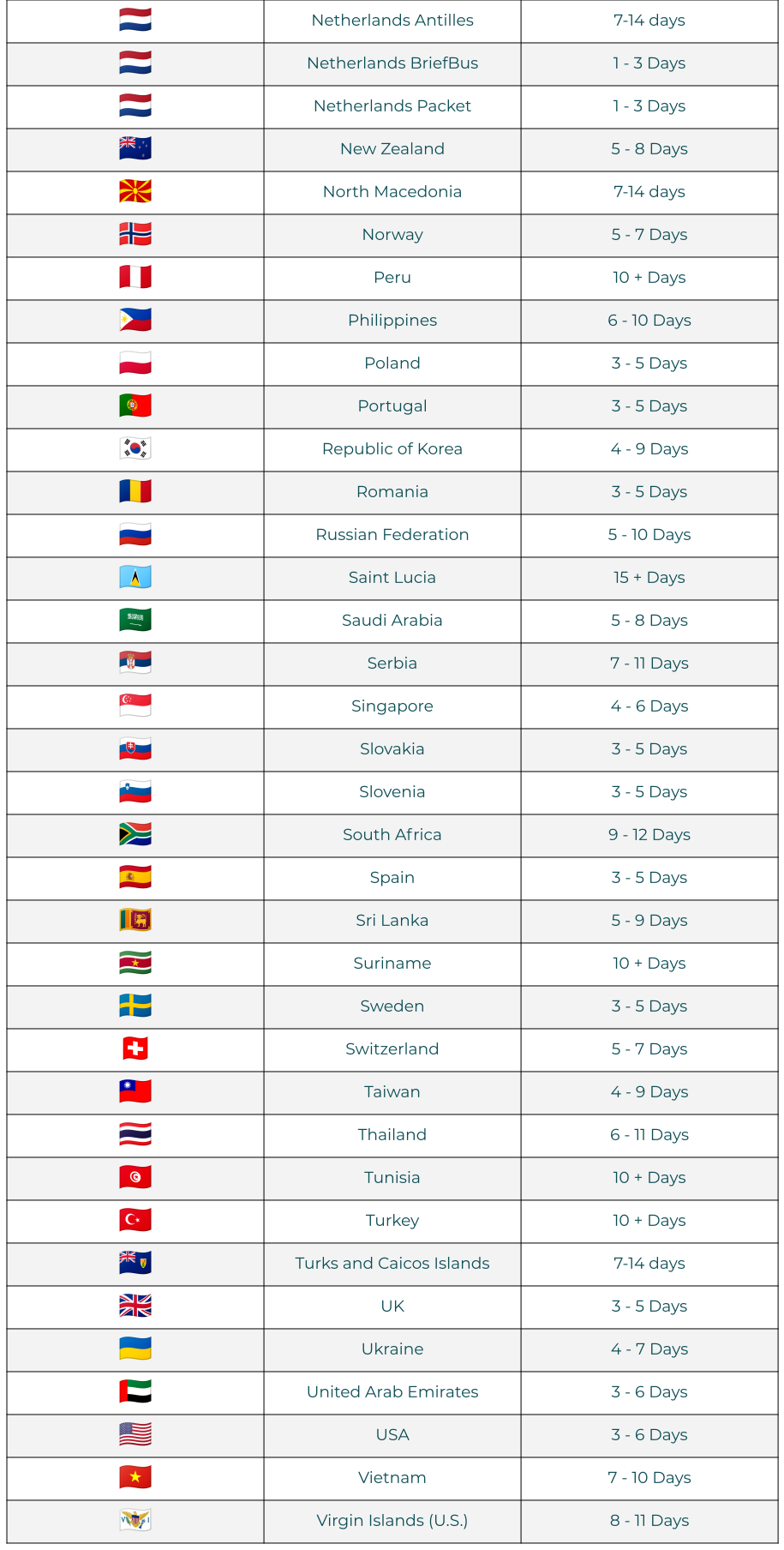 * Applies to business days only.
* Estimated delivery times are to be used as a guide only and start from the day of shipping. We are not responsible for any delays caused by destination customs clearance processes.
* For more shipping and return information please click here.


International Shipping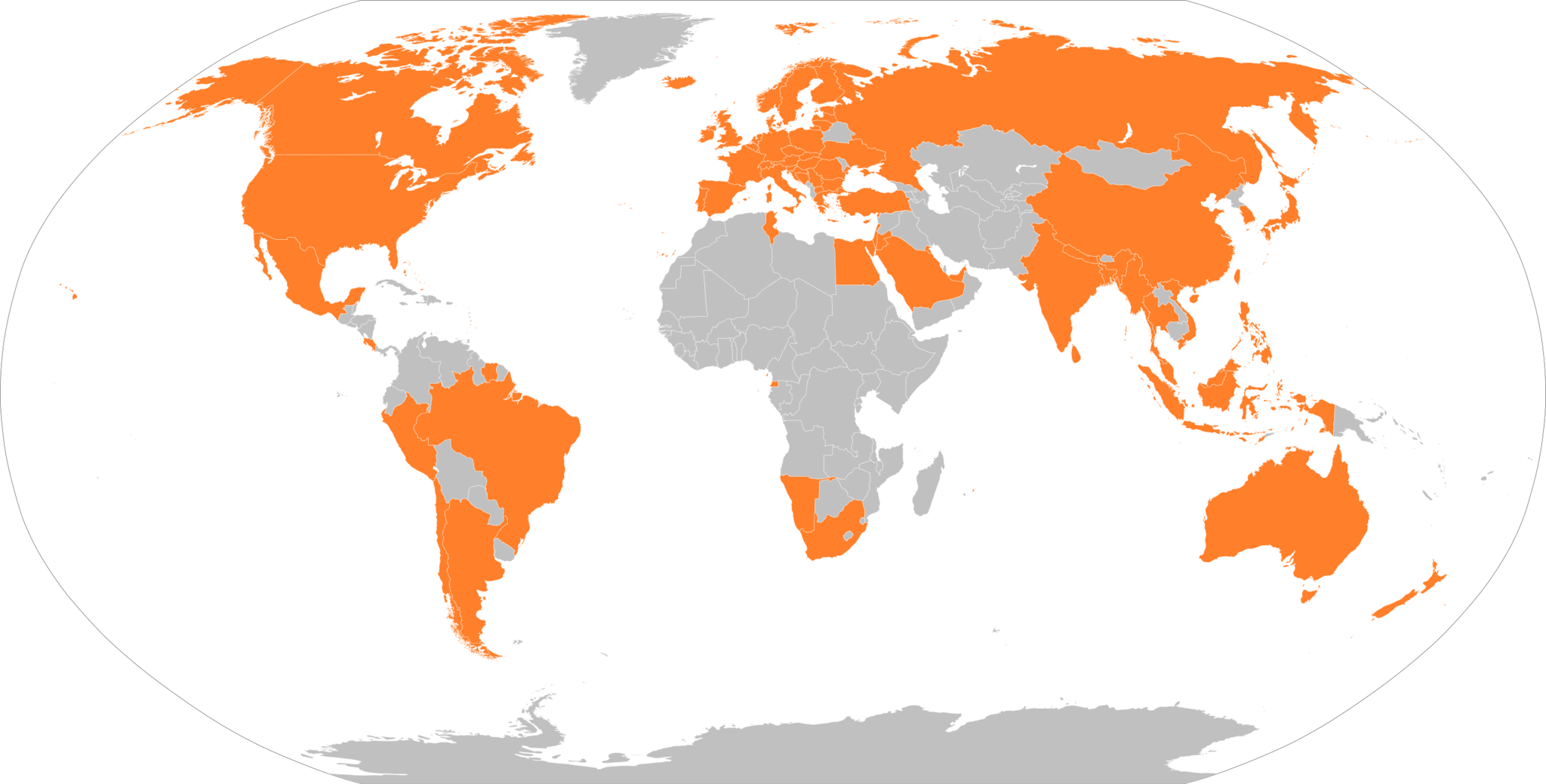 [powr-chat id="3bd3edbd_1602066933"]