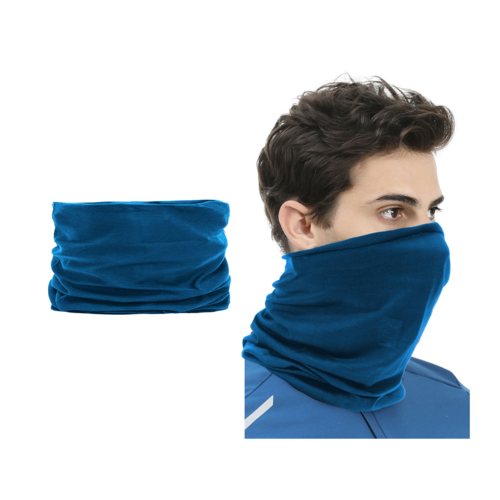 Tube Scarfs

Su.B Tube Scarves for Men and Women
The Su.B scarf is a fashionable alternative to protect your face, head and neck from excessive exposure to the harmful rays of the sun and keep your nose and mouth free from breathable dust.
Multi-Purpose Unisex Scarf
Our versatile tube scarf can be worn in more than 12 different ways and is suitable for both Men Women. It can be used as a head wrap, face scarf, balaclava, face mask, beanie, sweat headband, neck scarf, bandana, wristband and many more!
Sport Scarf
This tube scarf is a must-have accessory for sport lovers. The mask is designed to be highly breathable, stretchy and fast drying to provide a comfortable all day wearing experience. It's ideal for fishing, skiing, hunting, kayaking, hiking, cycling, yoga, and other outdoor activities.
Lightweight, Seamless Face Mask Bandanas
Our face mask bandanas are made with premium microfibre polyester, a very stretchy and lightweight fabric that adapts to most (adult) head sizes. The face covers have a seamless connectivity to maximise the stretch at the ends and provide better comfort. The bandanas are available in multiple colors and package quantities.
See also our travel wallets, key cases, shoulder straps and cushion covers.