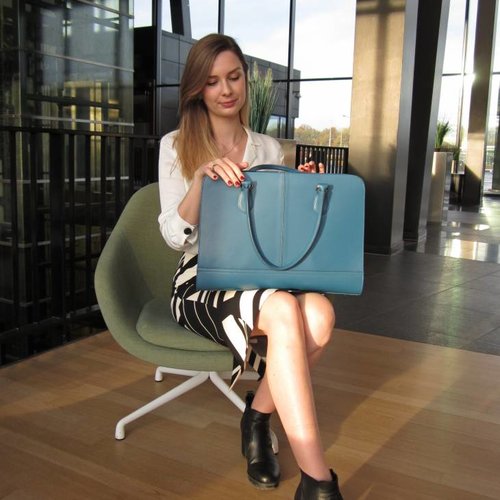 Shoulder Straps

Su.B Leather Shoulder Straps for Women's Bags
Does your purse strap need a replacement? Su.B shoulder straps are specially designed to fit the Su.B 13.3 inch and 15.6 inch laptop bags, but can also be used with other leather handbags, tote bags and purses.
Adjustable Shoulder Strap
Thanks to its practical adjustable design, you can adapt the length of the strap that best suits your personal taste.
Detachable Shoulder Strap
Since the strap is also detachable, you can remove it and put it on whenever you want, and switch from a handbag to a hands-free bag or vice versa, accordingly to the occasion.
High Quality Bag Accessory
Su.B shoulder straps are made with top quality leather, they are strong and durable. They also have a small padding to give more shoulder comfort. The straps are available in various colors, surely there is one that fits your taste and needs!
See also our travel wallets, key cases, tube scarfs and cushion covers.